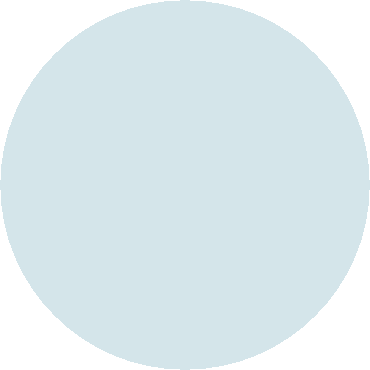 GP Ocigatos Rum Runner & GC,RW Ocigatos Aperitif

Please contact me for more information or to be placed on notification list for future kittens

Manx kittens due in early August. Contact me to be added to the notification list. Please tell me a bit about yourself and family.

Ocigatos Flame and Fortune

This is Ocigatos Scout as a baby and as she is now.  She is a  spayed copper eyed white female. Scout was born April 1, 2014 and is looking for a loving home where she would be indoor only. Scout has a little nubbin of a tail that is so expressive. She has a wonderful fun and gentle personality.  I am looking for a special home for her. She is currently  located in Oklahoma and available for shipping.

Four kittens born on January 2, 2016

Cream classic tabby and white male Manx

Black and white (Bi-color) female rumpy Manx

Red tabby & white female rumpy riser

Chocolate and chocolate silver spotted Ocicats

UPDATE:

All Kittens have been spoken for

Black and white stumpy male and Tortoishell and white female siblings available on 7/15/2017.  Born 4/11/2017